OUR STORY_

Narrate is a story that began with a group of people asking the question, "What would it be like to be part of a 'church' that gathered on Sunday to wrestle with who Jesus really is and what His dreams for the world really are and then spent the other six days in our community telling God's story by the way we live?"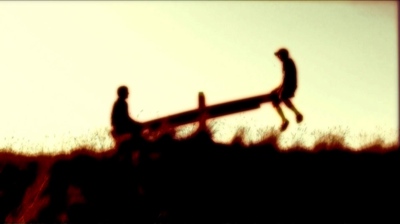 In May of 2008 roughly 30 people from Billings made the decision to move to Helena by the summer of 2009. As people in Billings were gearing-up to relocate, there was also a growing number of people in Helena eager to start Narrate. By the time we started meeting weekly, Narrate consisted of roughly 80 people (with ages of those "on board" ranging from 60-something to teens and everywhere in between).
We launched as the proud and privileged "daughter church" of Harvest Church in Billings and Journey Church in Bozeman. This means we launched with the backing and support of both Journey and Harvest.
After hosting Preview Services the last Sunday in June, July and August of 2009, we started gathering weekly on September 13, 2009. From the very beginning our hope was to gather in a manner that is relevant and engaging.
Simultaneously we started scattering throughout the week. From the beginning we've sought to be the kind of the church that exists for the benefit of its non-members; a church that exists in such a way that the most ardent critic of Christianity would be bummed if we ceased to exist.